ScaleFocus is a software company that works in the fields of research and development. The company is working on advanced engineering methods and is a supplier for the implementation of IT services and innovations. The team of ScaleFocus builds and leads the whole process of digital transformation of its customers. The company develops solutions that give customers the advantage of making informed decisions based on their signature data.
The company was established 6 years ago, with more than 400 specialists working for about 200 projects from around the world. ScaleFocus was awarded as "Best Technology Employer of 2017" at the annual outsourcing awards organized by the Bulgarian Outsourcing Association and BASSCOM.
ScaleFocus opened its office in Bourgas on the 18th of June, aiming at recruiting a team of 20 people by the end of 2018. Burgas will follow the example of its development office in Plovdiv, where specialists work together with others from Sofia on joint projects. In reality, there will be no difference between projects executed by different offices. The company works mainly with customers from North America and Western Europe, but there are also Bulgarian partners.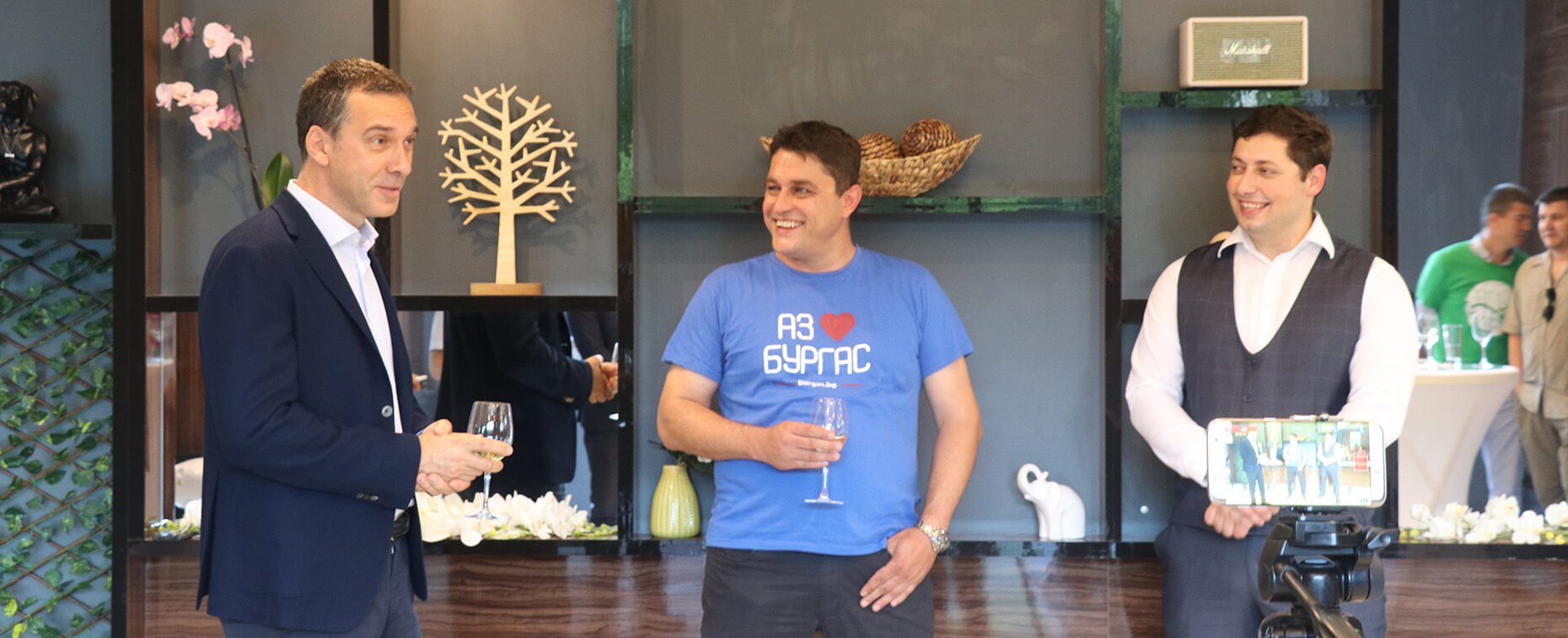 For the office in Burgas, ScaleFocus is looking for specialists with different technological orientations, such as Java, .NET, SAP, front-end programming technologies, cloud technologies, DevOps, quality engineers and more. A full list of open positions can be found at  careers.scalefocus.com.
The activities of the company in Burgas will be fully committed to work on international projects and will add value to ScaleFocus's visual approach on environmental sustainability, along with its growth through partnership with independent business organizations, such as ICT Cluster Burgas.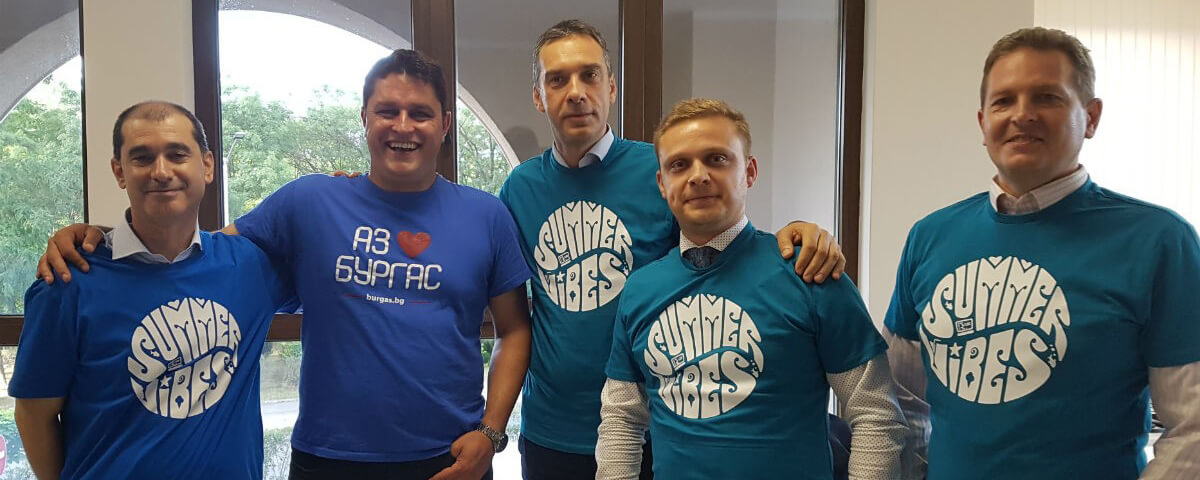 The joint efforts of ScaleFocus and ICT Cluster Burgas will be geared towards a positive impact on the economy and social life in the region. Both organizations believe that on a broader scale, this will help turn the country into an IT center for the outsourcing industry for Eastern Europe.